Covetable Convertible - Art Deco Jewels
We love convertible jewellery for its ingenuity, masterful craftsmanship and versatility. In our time spent sourcing for Revival, most of the convertible pieces we have come across hail from the Art Deco period. The bustling economy and fashion trends of the jazz age created a large demand for jewellery. Diamonds and pearls were worn aplenty by society women who desired a highly bejewelled appearance and convertible jewels were an economic way of creating more looks out of a single piece of jewellery. Today, Art Deco jewels remain popular due to their timeless appeal and we often see them featured on the red carpet.
Recovering from the devastation of World War I, the 1920s was a period of cultural and economic boom and sometimes referred to as the "Roaring Twenties". Change was everywhere.
There was a relaxation in social mores, people blatantly flouted Prohibition, and social mobility increased. The twenties saw an increased use of automobiles, telephones, electricity and widespread distribution of motion pictures.
For women, it was a period of liberation. They gained the right to vote, and many women began to enter the workforce. Having taken up physical hard work during the war in the absence of men, where they had to do away with the corset, raise hemlines and cut their hair short, many women were reluctant to return to pre-war dressing, choosing to indulge in the new fashions that were introduced by couturiers such as Paul Poiret and Coco Chanel.
Popular hair cuts were the "bob", "Eton Crop" and "Marcel Wave", which they all wore under cloche hats. Emphasis was no longer placed on the bosom and hips and instead the modern female form was "flattened" by the drop waisted, tubular dresses with hemlines that reached an inch below the knee, exposing the legs. This allowed the women to indulge freely in new dances such as the Charleston. The new silhouette also enabled women to pursue sporting and leisure activities previously unavailable to them.
Alcohol consumption, smoking, wearing make up, playing golf and tennis, driving, yachting and dancing the night away was de rigeur of the new woman.
Towards the end of the 20s, fashion started to transition once again, with emphasis being placed on the waistline with more belted looks.
The fashions of the twenties called for new jewellery designs. Lower neck-lines and shorter sleeves called for accessorising around the décolletage and wrists. Clips and pins were used to support underwear and also for fixing sashes around the hips. Long necklaces were worn to compliment the longer bodices on dresses. The upper classes dictated jewellery trends, which were always quickly copied into costume jewellery for the masses.
Dress Clips and Double Clip Brooches
Dress clips first appeared around the 1920s and remained popular throughout the 30s and 40s. Worn fastened to dresses, and coats, they accentuated an alluring detail such as a deep or square neckline, or complimented a well cut lapel. In 1927, Louis Cartier, invented an ingenious device allowing two matching dress clips to be connected into a larger brooch, creating the double clip brooch.
A Double Clip Brooch. Set with marquise, baguette, and full-cut diamonds with a white gold armature for brooch conversion, circa 1930. Total weight of diamonds approximately 7.50 carats.
A Double Clip Brooch. Of geometrical design, featuring baguette and round diamonds for a total weight of 10 cts, circa 1930's.
An Art Deco Diamond Bracelet .
Designed as a stylised bangle that opens in the centre and convertible into 2 clips. Set with round and baguette-cut diamonds, for approximately 5 carats each. Mounted in silver and platinum, with French assay marks, circa 1930.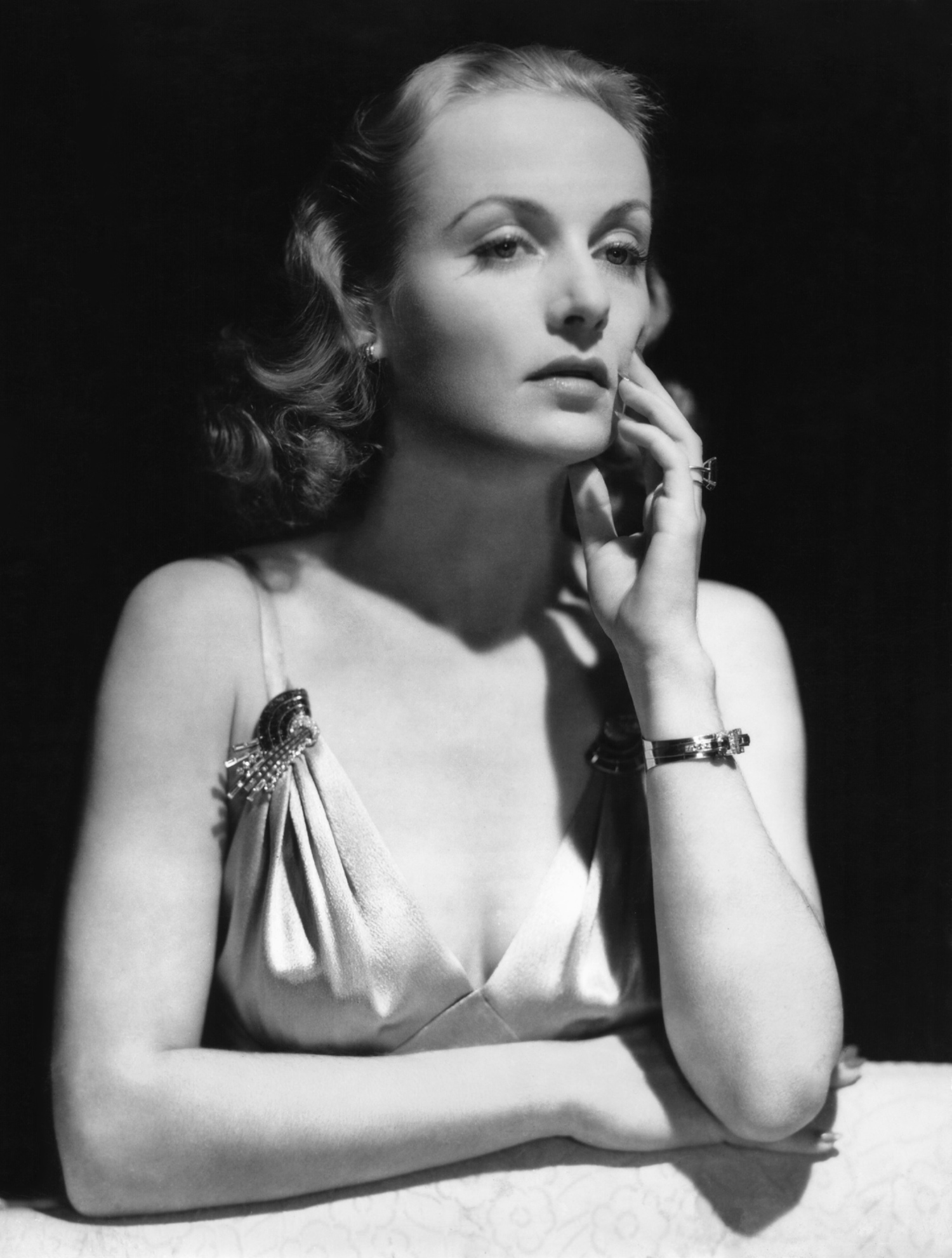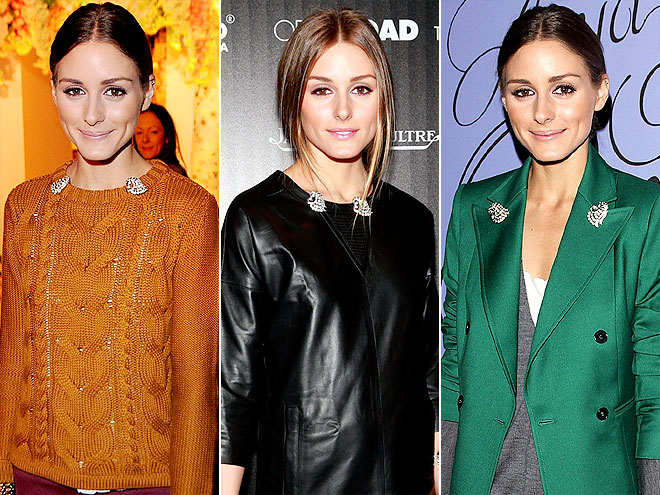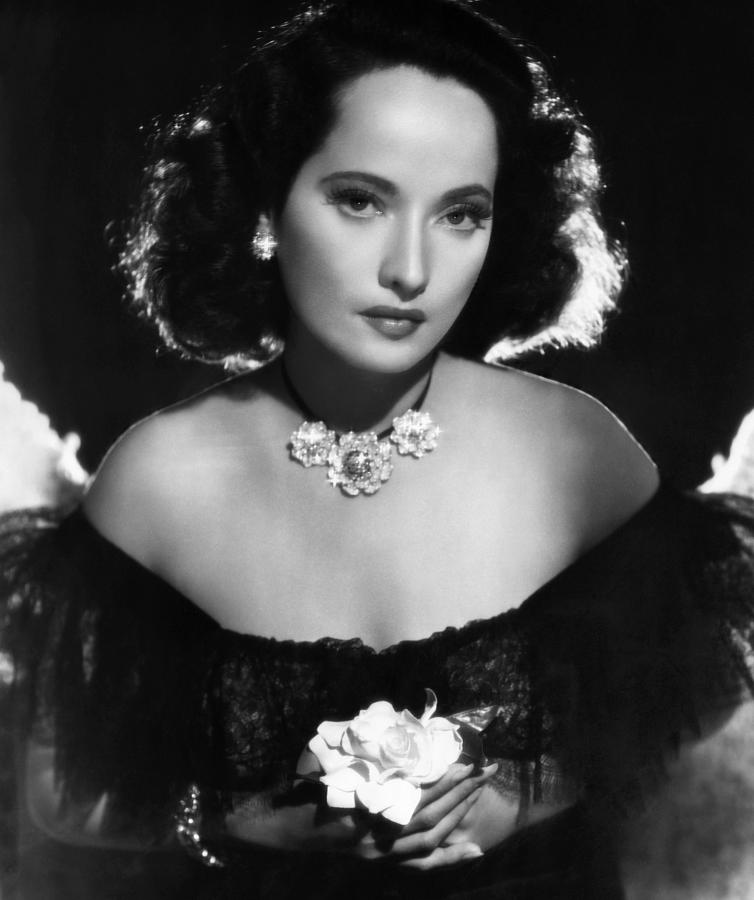 For more double clip brooches from the Revival collection,
Sautoirs and Long Necklaces
A sautoir is a French term for a long necklace with a tassel or ornament suspending from it. In the 1920s, many sautoirs were created with multi purpose features to compliment the drop waisted columnar dresses that were in vogue. These necklaces could often be converted into bracelets and chokers or accompanied by interchangeable tassels and pendants. An opulent look was highly desired and women wore layers of pearls or wound them around their wrists. It was also common for necklaces to be worn hanging down the back of a woman, a sensual and unpredictable alternative.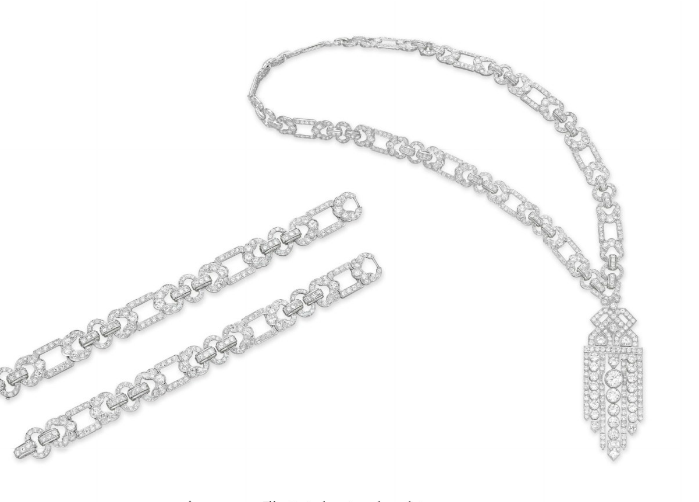 Hair Ornaments
The bandeau was typically worn during the 1920s instead of the tiara. Positioned low on the forehead, they framed the short hairstyles nicely and were often made to convert into bracelets, brooches, necklaces or clips when not in use as a bandeau. Later in the period, tiaras regained their popularity, together with hair clips, combs and aigrettes which were also convertible into brooches.